A website for a chemist helps people buying medicines online. In reality, more and more people living in metro cities and other major cities. Buying the same items at a cheaper rate and then provide attractive discounts on using the website. Online transactions are often favored because your money is returned to you safely in case anything goes wrong, recorded.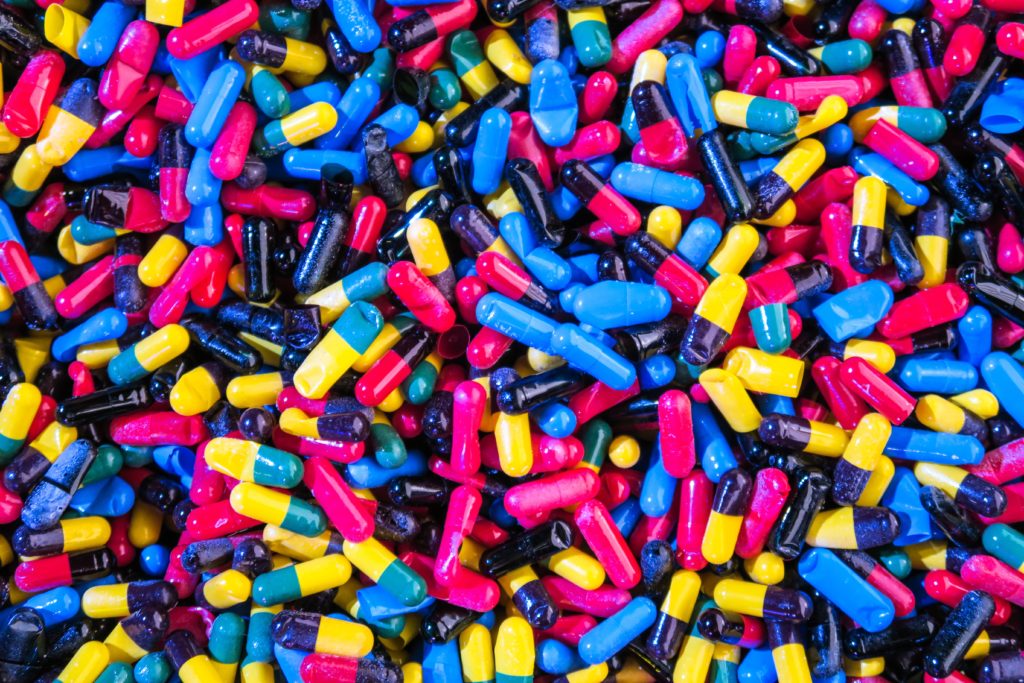 Furthermore, it makes sense to encourage the consumer to be able to medications at home. As people are now living in increasingly busy living and dependent lives. In particular, when more families are becoming nuclear and self-reliant. This means when one falls ill, there may not be many people available to take care of themselves. When a person lives in a town alone, it is a blessing to bring medicines home on the day of sickness. Serious questions have arisen regarding the value of e-pharmacies. In this post, we will try to understand the benefits of having a website for a chemist. We first need to understand the value of getting a click away from your pharmacy.
Pocket Friendly
Online pharmacy is actually the latest growing industry in India, meaning there are only a limited number of legitimate pharmacies, offering fantastic discounts and cashback. Much of it concerns the company's lower operating costs. Any business model an online pharmacy typically saves on the costs of maintaining infrastructure in the cities that operate offline pharmacies, enabling enticing discounts and improved facilities without losing heavily.
Accessibility facility
Each online company prospers because it is easy to access and understand. There is no difference between e-pharmacies. Many online pharmacies offer online medicines through a few easy measures, which can be followed by any user with access to the internet. Empowerment is also on the other side of accessibility. Some patients or clients rely on others for their short- or long-term health care. Both of these patients seek more direct care from online pharmacies.
History of order, transaction, and regulation
In addition to the purchases made and forms of payment, all e-pharmacies maintain a database of all electronic medicines. It is a whole history of your health in one spot, and your doctor will soon be able to monitor the purchase of medicines. That will make it easier to predict and prescribe preventive steps for you to predict the risk of diseases.
Original Product Awareness
An intelligent customer is highly interested in an e-pharmacy as this means that consumers are aware of drug hazards, understand their medical background and can minimize risks. This means that they can take an informed decision. This education not only empowers customers but also helps build trust between the online pharmacy and the customer. Since pharmacies allow customers to choose from a range of branded medicines to generic medicines, it is important for consumers to make the right choice for themselves.
Maintains privacy
Consumer information is highly secure and that's only one aspect of the online health applications for privacy, however; the other is the patient's anonymity. Several diseases can cause the patient to suffer greatly. The online medical store helps neutralize this bias, in particular from the patient's immediate environment which the local pharmacy is not able to avoid.
So we are here to build a website for a chemist or medical stores.
What are you thinking about? Let us know on our website.
Parishkaar is here to offer you responsive and user-friendly designs to showcase your services. We are into website development, mobile app, database, software development, SEO, digital marketing, content writing.