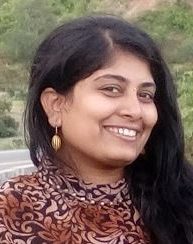 Sai Geetha – Founder, Developer
Geetha is the Founder and CEO of Parishkaar. Equipped with Post graduation diploma in Computer Applications, Osmania University and passion for IT, she has developed herself as a serial entrepreneur. Prior to Parishkaar, she has started Matenek Technologies and IT firm in Timor Leste. Hands on experience in designing and developing responsive, and user-friendly websites and mobile apps. She leads the team in product designing and upgrading the team on advanced technologies, scouting for new B2B business opportunities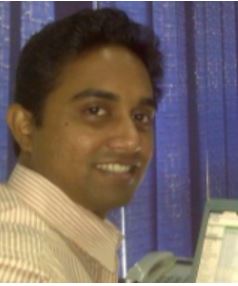 Naveen Chand K – Advisor, Board Member
The art of igniting an idea and see how it benefits an individual common man is at the heart of his work. Over17 years of successful leadership experience in Project Management, MIS/IT, Communications, Advocacy and Fundraising, Transformation specifically in rural or post-conflict areas in 4 countries (India, Afghanistan, Nigeria, Timor-Leste). He is the founding member of Parishkaar and currently, he is in the Advisory board. He has Post-Graduation Diploma in Rural Management from Institute of Rural Management, Anand (IRMA). Due to his passion for software, a part of all his projects always speak about IT and makes it groundbreaking.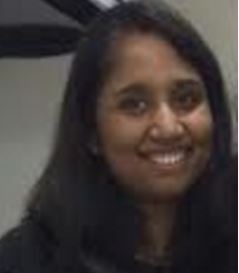 Vandana Bhandari – Programme Manager
Vandana is Programme Manager at Parishkaar, overseeing the firm's business operations. Also handles developing marketing strategies and support Parishkaar's research team in establishing resources and has over 6 years of experience in management consultancy in the development sector. Have vast experience in managing large scale to single handed projects.
Angierpg – Content Writer
Angierpg is a content writer at Parishkaar. Her fluencly in writing articles in English as well as Spanish has been appriciated by of our clients. Angierpg is one among our freelancers team who contributes when there is a need for the content writing. She has experience in managing large and single handed projects. She is also a Journalist by profession.
Pavani – Junior Developer
Pavani joined Parishkaar in 2021 as Intern. Her learning skills and contribution to work has made her get an oppurtunity as a junior developer. Pavani is a wordpress developer and manages our client's content and publishing part of the work. Having Interns like her in our team is our pleasure as we are able to teach and scale up with new brains. She is also a good blogger.
Sohail – Admin
Sohail is our staff who manages all our administrative operation since 2019. He is alos one of our junior developer. Having him in our team is our pleasure. Sohail is also a good Vlogger.
Vinod and Ajay – Freelancers
Vinod and Ajay are freelancers who are native android developers. Both of them are assoiated with us since 2016. Apps developed by them are responsive and user friendly. Their backend support after app go-live stage is very appreciative. We at Parishkaar are happy to have them in our team list.