Bridging the Technology Gap
Most businesses, small and medium enterprises including Non-profits are on the other side of IT revolution. We help them catchup and achieve their mission using websites, web apps, mobile apps and IoT.
A Place That Helps
Growth of Your Work
Your Success matters. Parishkaar wants to walk with you in every step that leads to growth of your business.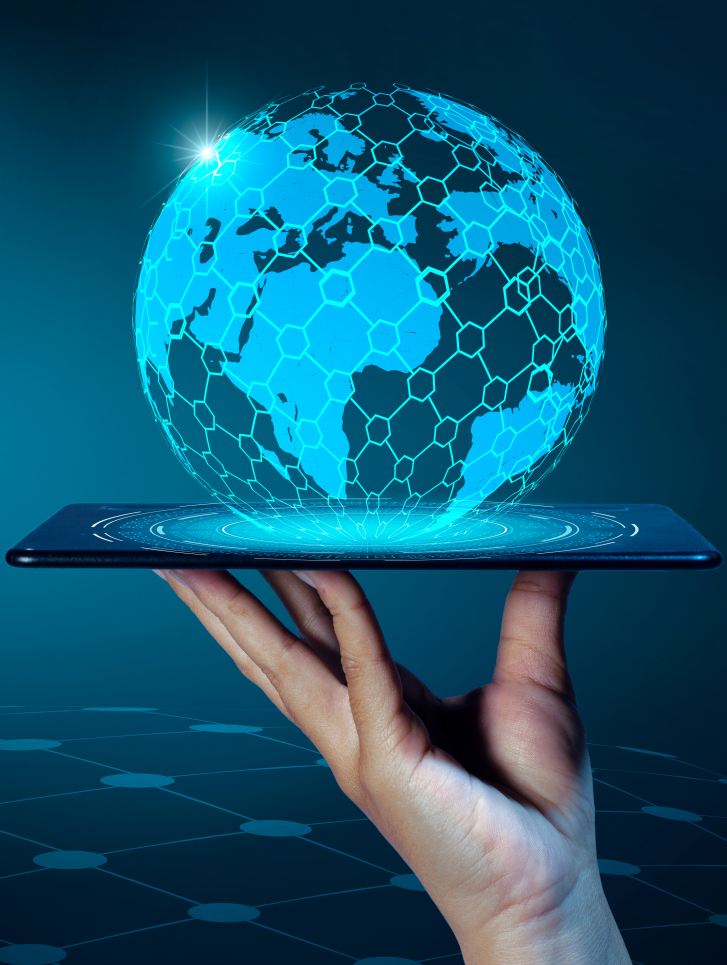 Startups can make
greatest impact.
We work with many startups. We help them with all our tools to digitize their startup ideas and create an online presence for their venture. 
Our Focus: Pico, Nano, Micro, Small and Medium Enterprises
In reality, startups come in various sizes and sectors. However, Startup is typically misunderstood by many in our econmy. They think startups are only the IT company with huge investment requirement. This is not true. We believe that startups are any enterprises of any size and in any sector capable of scaling up exponentially. At Parishkaar, we provide all tools to make that happen.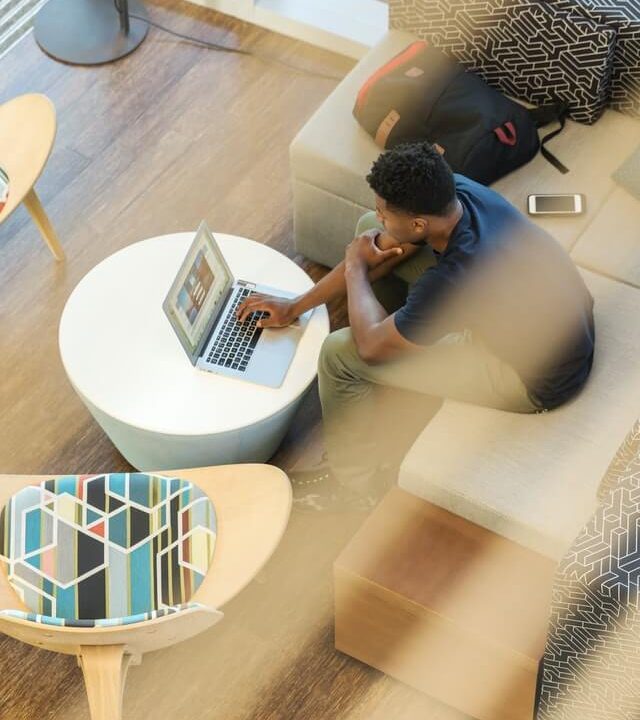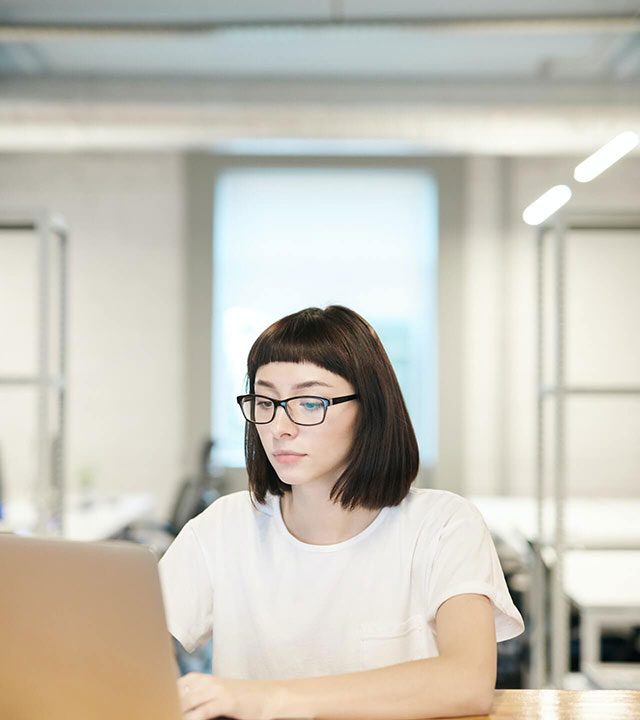 Most Affordable Technology Partner
We are one of the most affordable technology partner. With over 20 years of  experience in international development, we have blended knowledge, experience and technology to offer cost effective solutions.